Located just one hour from downtown Aspen, lies the tallest and perhaps one of the easier of all of Colorado's 58, 14ers – Mt. Elbert (14,439′)
The quickest way to the summit begins at the Twin Lakes trailhead via the East Ridge – 9 miles roundtrip with 4,400 vertical feet of elevation gain. This scenic mountain hike will transition from alpine forest to rocky ridges and moraines with 360 views of the Central Rockies. Typically done in 8 hrs round trip and great for families! Start times will vary based on the weather forecast but plan on hiking around 6am.
If you want to escape the crowds and get off the beaten path, the Black Cloud Canyon trailhead offers the Southeast Ridge – 10 miles round trip with 5,250 vertical feet of elevation gain or the Southwest Ridge – 10.6 miles round trip with 5,250 vertical feet of elevation gain may be just the adventure for you. These hikes are longer and require more effort than the East Ridge, but the reward is typically not seeing a soul on the mountain (until the summit), with endless wildflowers and spectacular views in every direction.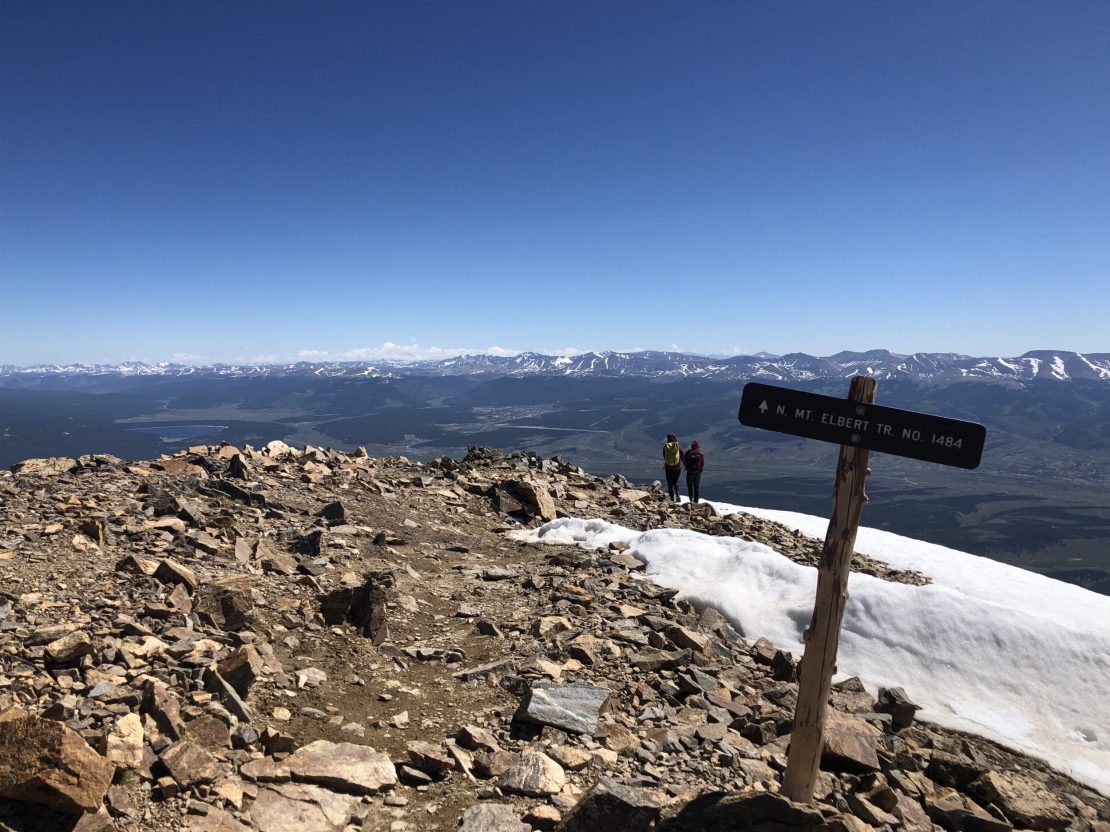 Trip Details
Duration
1 Day
Difficulty
Some hiking experience necessary
Maximum Guide Ratio
5:1
Included
AMGA and AE trained/certified guide
Trekking poles and backpack
Not Included
Lunch/snack food & water
Guide gratuity
Trip Itinerary
Your guide will contact you the day before at the phone number you give us to discuss an appropriate plan for you and to confirm a meeting place and start time. You will go over necessary gear to pack and meal planning.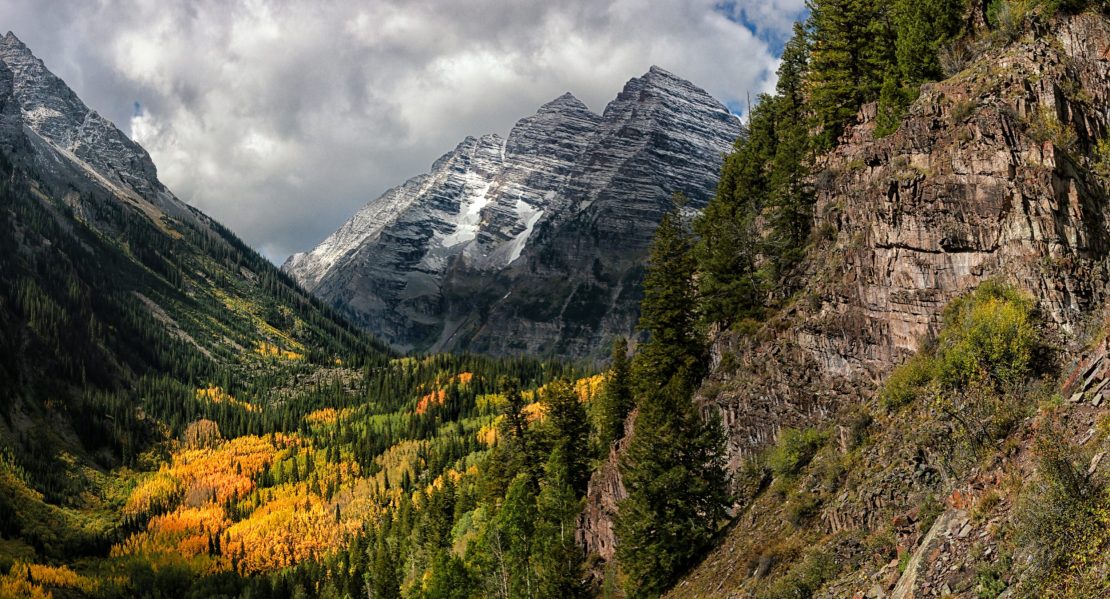 Explore Other Adventures
Located just under an hour from downtown Aspen, lies La Plata, the 5th tallest 14er at 14,336 ft The most common route is the Northwest Ridge, which starts just outside of Twin Lakes. This route…
View Trip

: La Plata Peak
Located an hour and half from downtown Aspen, lies Mount Massive, the second highest peak in Colorado at 14,421 feet The most common route is the East Slope at 14.50 miles roundtrip with an elevation…
View Trip

: Mount Massive
Castle Peak (14,279 ft.) is the highest summit of the Elk Mountains, ninth highest in the Rocky Mountains Castle is one of our "lighter duty" 14ers, typically done as a non-technical climb. Despite being the…
View Trip

: Castle Peak