Join us on a guided overnight hiking adventure, through some of the most beautiful mountain terrain in the Vail and Aspen-areas
The options are endless for this fully customizable adventure hut backpacking trip. Colorado's 10th Mountain Division Hut System offers limitless ways to explore the Rocky Mountain backcountry with the comfort of a comfy bed and rustic roof overhead. Either stay in one hut or link together several, all in the company of a knowledgeable guide. The 10th Mountain Huts can also be accessed by bike (link to bike trips) to create a unique, backcountry bikepacking experience.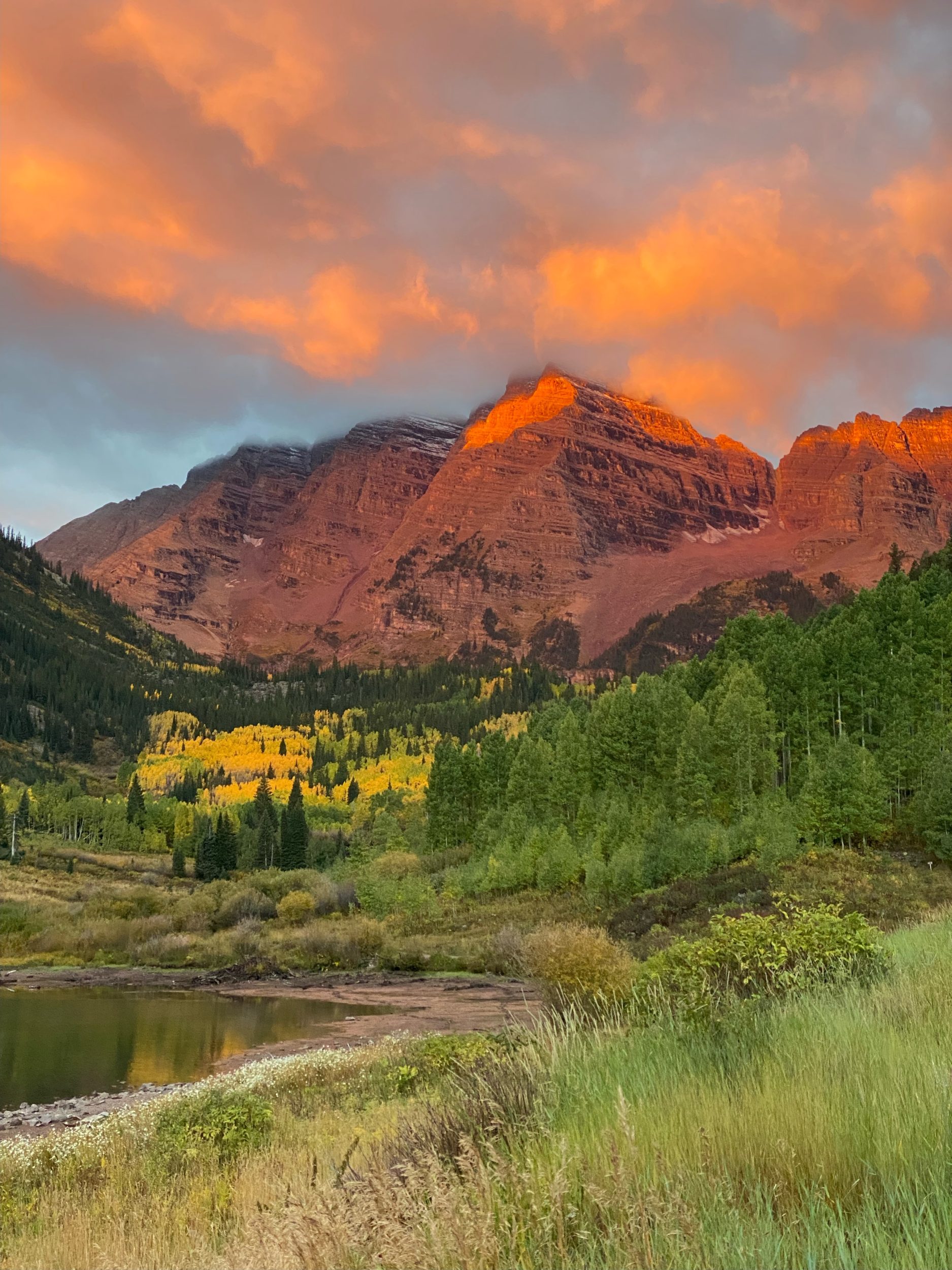 Contact us for information about this trip
We look forward to adventuring with you. Please submit your name and email address, and we will get in touch with you about this trip.
Trip Details
Duration
Multi-day/night
Difficulty
All levels
Maximum Guide Ratio
5:1
Included
AE trained/certified guide
Meals & food prep
Hut fees
Sleeping bags, and backpacks
Not Included
Snack food & water
Guide gratuity
Trip Itinerary
Your guide will contact you the day before at the phone number you give us to discuss an appropriate plan for you and to confirm a meeting place and start time. You will go over necessary gear to pack and meal planning.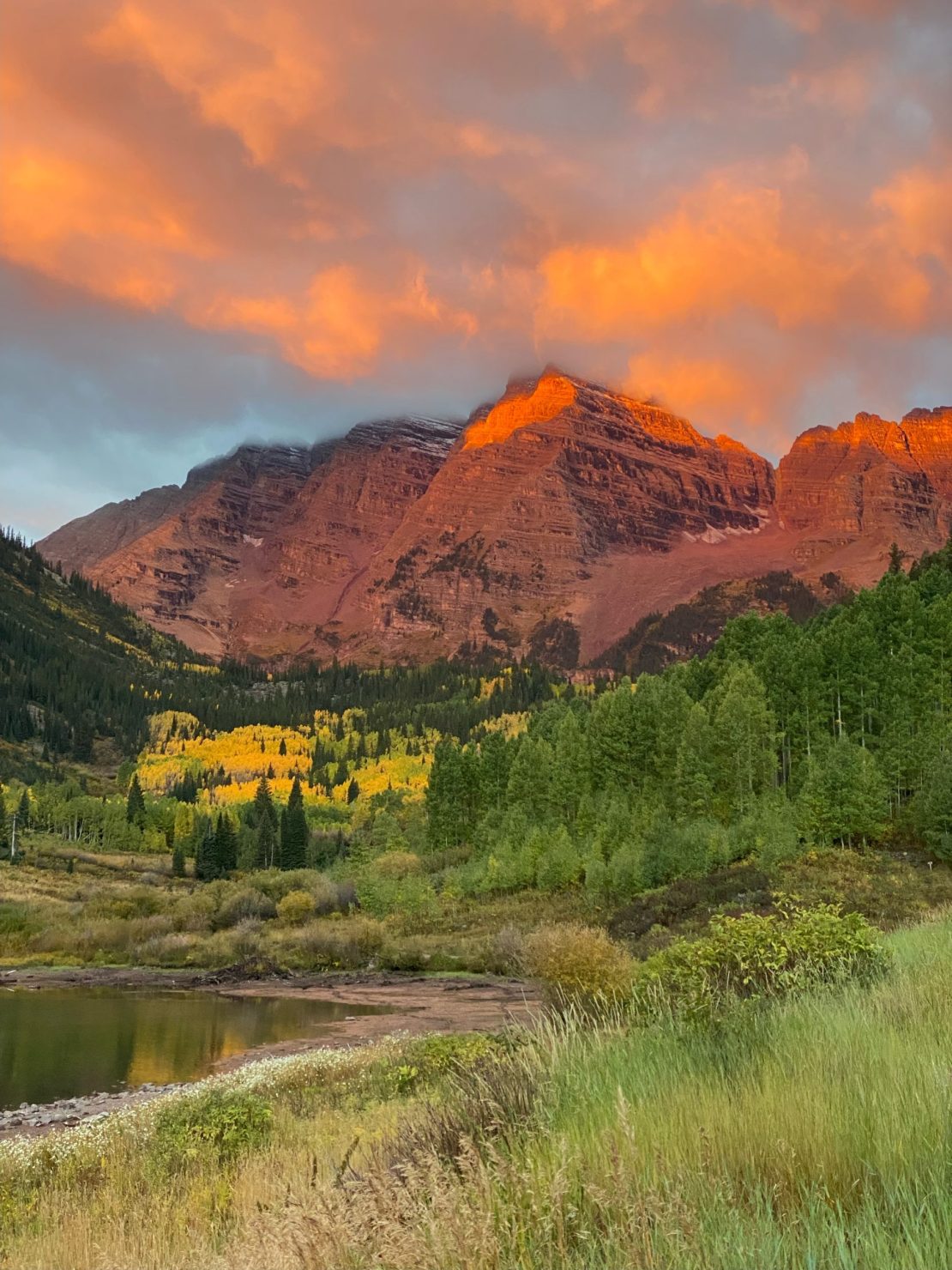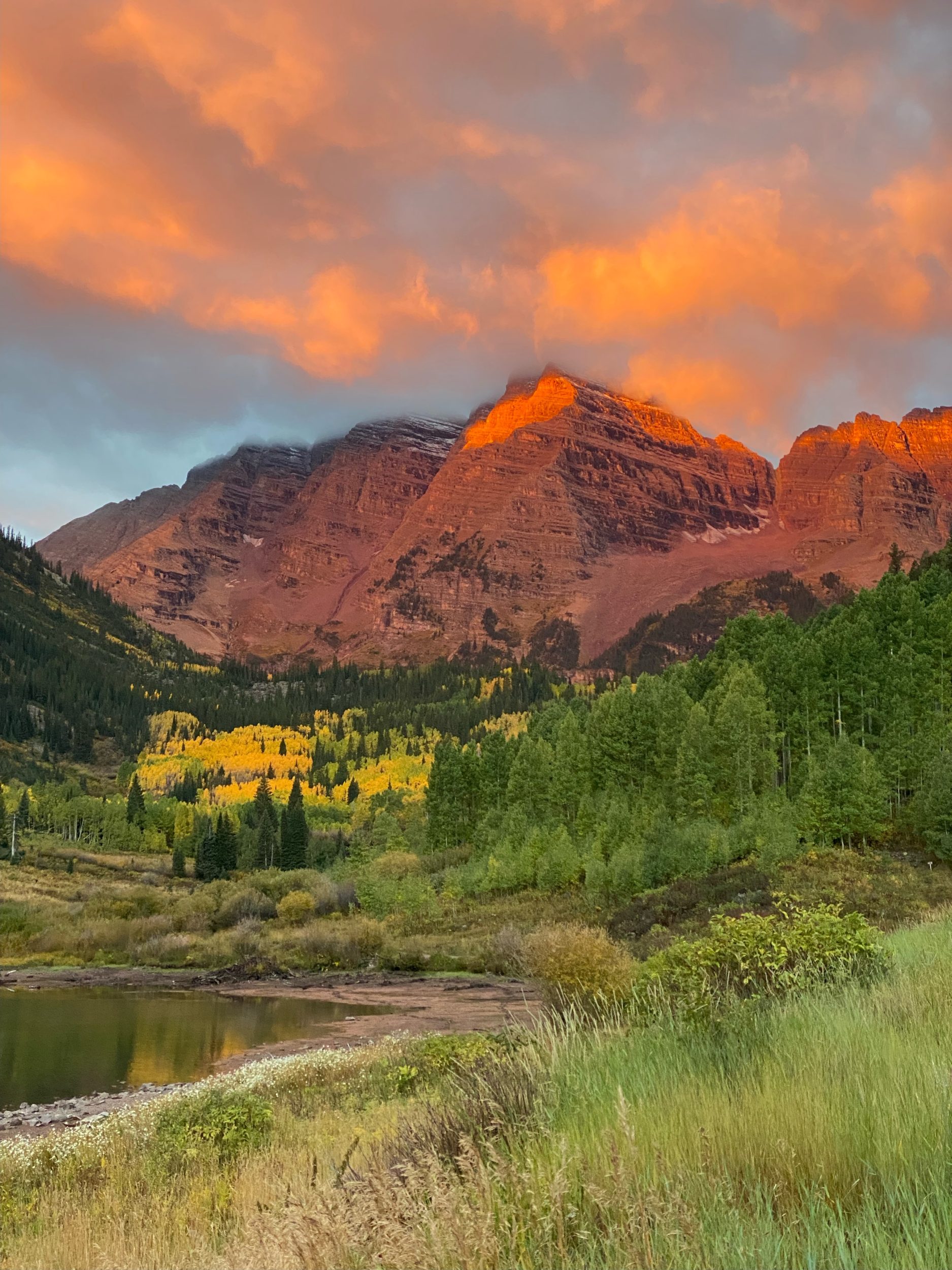 Explore Other Adventures
Explore the Aspen-area wilderness with us on foot We offer short day (4 hrs) or full day (6 hrs) private custom mountain hikes daily on request. Our knowledgeable office staff and veteran mountain guides will…
View Trip

: Day Hiking
Join us on a guided backpacking adventure, through some of the most beautiful mountain terrain in the Aspen-area The options are endless for this fully customizable adventure backpacking trip. Some of our favorites include traversing…
View Trip

: Overnight Backpacking
This is an all-time classic must do hike from one iconic Central Rockies Mountain town to another This is an all-time classic must do hike from one iconic Central Rockies Mountain town to another. This…
View Trip

: Aspen to Crested Butte Hike