Hike or ski one of the most dramatic mountains in Colorado
Iconic Mount Sopris dominates the skyline, guarding the entrance to the lower Roaring Fork Valley and serving as an unofficial symbol of the area. It is prominently visible from just about anywhere in the Roaring Fork Valley. In terms of local relief, it is one of the largest peaks in the state of Colorado with a 6400' rise from the Crystal River valley to the West summit of 12,965'. If you look at Mt. Sopris long enough you are going to want to hike or ski this majestic looking mountain. In the Summer and Fall this mountain can be summited in one long single day or broken up with an overnight camp at scenic Thomas Lakes. The hike is just under 13 miles round trip. In the months of April and May, Mt. Sopris is one of the most rewarding and sought after Spring ski objectives in the region.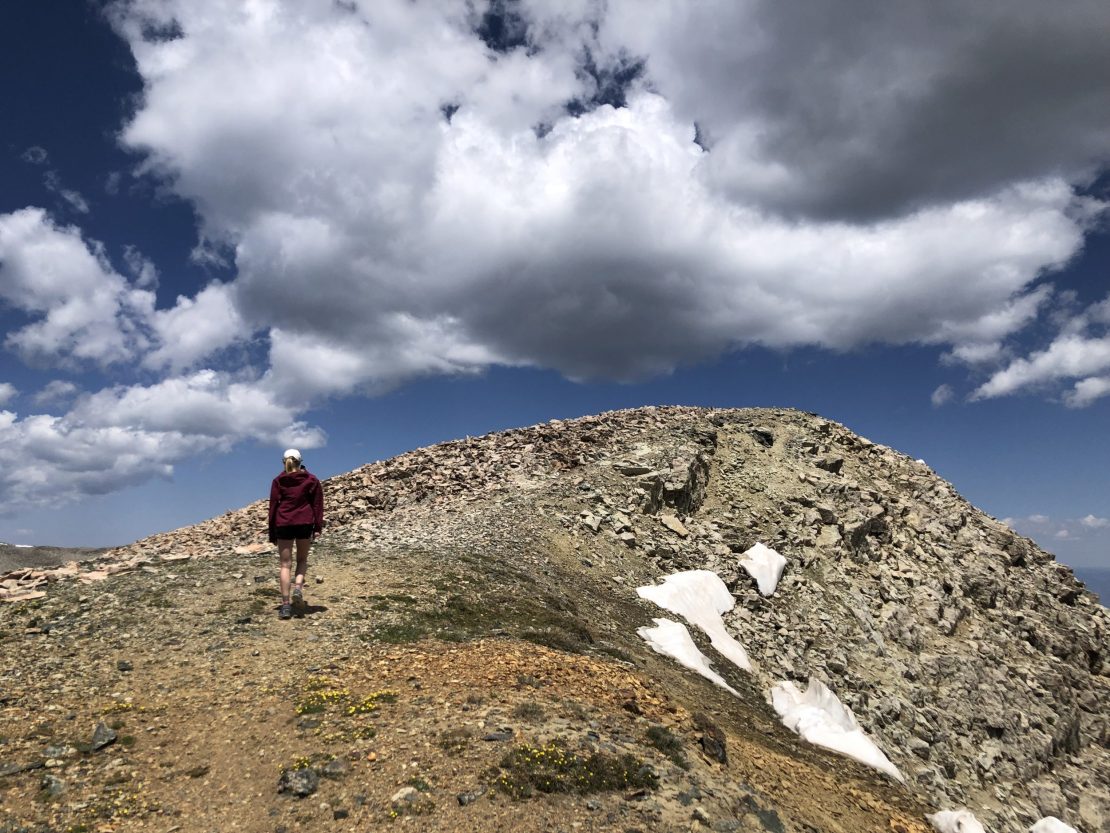 Trip Details
Duration
1 Day
Difficulty
Some hiking experience necessary
Maximum Guide Ratio
5:1
Included
AMGA and AE trained/certified guide
Trekking poles and backpack
Not Included
Lunch/snack food & water
Guide gratuity
Trip Itinerary
Your guide will contact you the day before at the phone number you give us to discuss an appropriate plan for you and to confirm a meeting place and start time. You will go over necessary gear to pack and meal planning.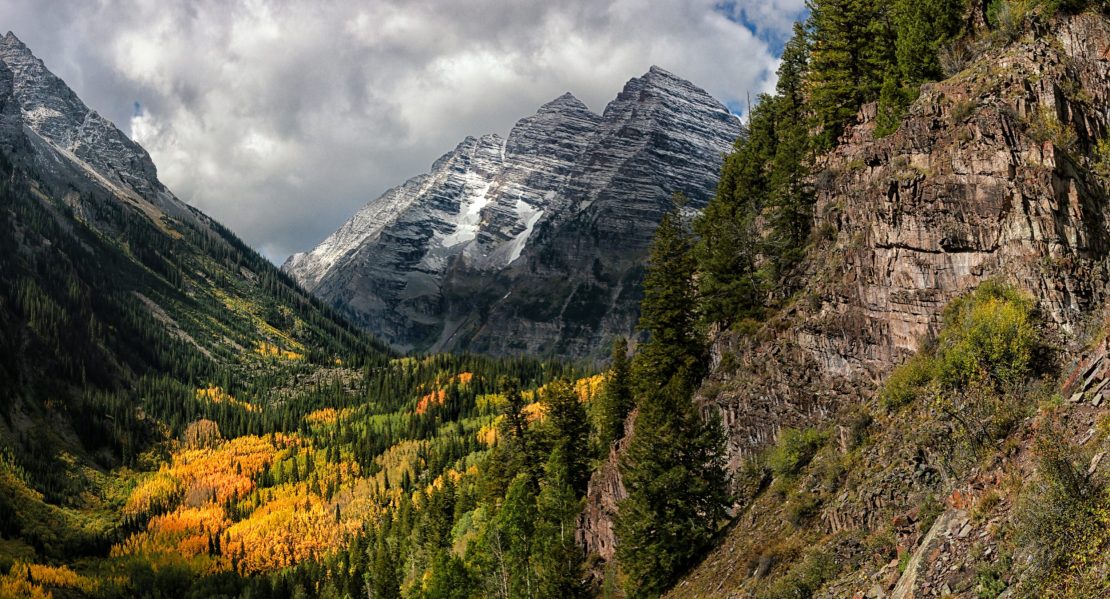 Explore Other AdVentures
Snowmass Mountain (14,092′) is perched high above breathtaking Snowmass Lake Offering the unique ability to alpine climb on snow for most of the summer, Snowmass is an ideal setting for the "new-to-snow 14er climber." Our…
View Trip

: Snowmass Mountain
Castle Peak (14,279 ft.) is the highest summit of the Elk Mountains, ninth highest in the Rocky Mountains Castle is one of our "lighter duty" 14ers, typically done as a non-technical climb. Despite being the…
View Trip

: Castle Peak
Located just under an hour from downtown Aspen, lies La Plata, the 5th tallest 14er at 14,336 ft The most common route is the Northwest Ridge, which starts just outside of Twin Lakes. This route…
View Trip

: La Plata Peak