Spanning from Vail to Aspen, the 10th Mountain Hut System offers skiers and riders an escape deep into the heart of the Rocky Mountains
Backcountry skiing up to one of the huts, where one might enjoy a glowing fire all weekend, along with exquisite alpine fare and choose-your-adventure ski touring right out the front door, is the essence of what people are talking about when they describe, with enthusiasm and perhaps awe, "The All-Inclusive Hut Trip Experience."
Suitable for individuals, groups, and families of most ages and abilities; snowshoe, ski or splitboard to one of these huts, and enjoy a relaxing night by the fire with great food and drink as a reward for your efforts. For backcountry skiers and riders, many of these remote mountain cabins offer exciting ski-touring/split-boarding options in untracked powder right out the front door! Our hut trips are private and fully customizable with options for multi-day hut to hut adventures in the heart of the central rocky mountains with our professional AMGA/AE trained and certified ski guides.
With our All-Inclusive Hut Trip, we take care of all food costs (including shopping and meal prep), reserving the hut/associated fees, and all gear you may need (avalanche safety equipment, sleeping bags, backpacks, etc).Need a guide, but want to take care of booking the hut and buying/planning food on your own? Check out our 'Standard' Hut Trip (link to standard) option!
See below for available 10th Mountain Huts and dates for this upcoming Winter 2023-24 season.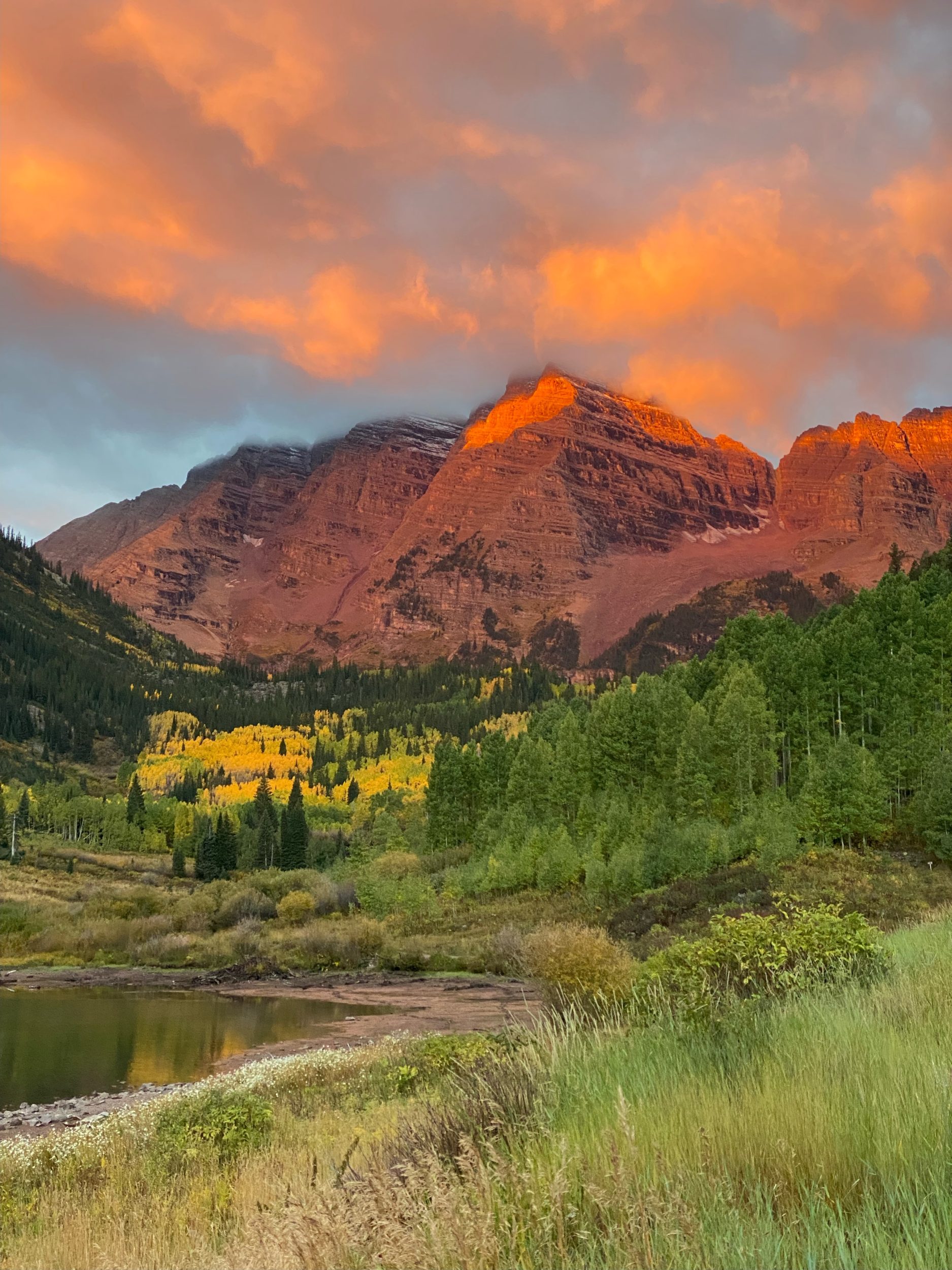 Contact us for information about this trip
We look forward to adventuring with you. Please submit your name and email address, and we will get in touch with you about this trip.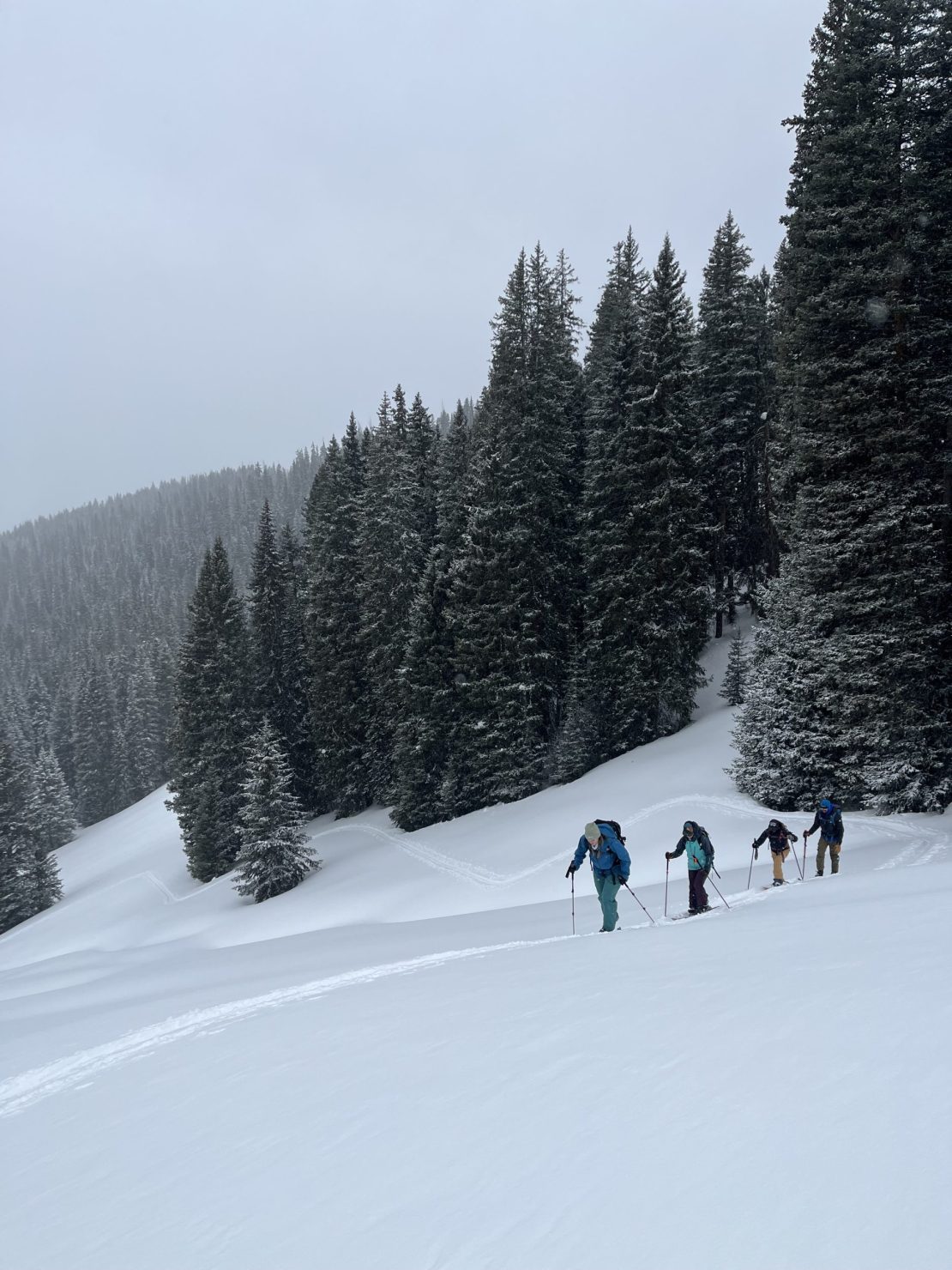 Trip Details
Duration
Multi-day/night
Difficulty
Some skiing experience necessary
Maximum Guide Ratio
4:1
Included
AMGA and AE trained/certified ski guide
Hut fees
Food & meal planning/shopping/prep
Avalanche beacon, shovel & probe
Ski pack & sleeping bag
Not Included
Day-time snacks
Personal skiing/riding equipment*
Guide gratuity
*Alpine Touring (AT) ski or snowboard equipment is available for demo at 50% discount from our partners Cripple Creek Backcountry
Available Huts
February 1 – 3, 2024 – 2 nights at Margy's
February 25 – 27, 2024 – 2 night at McNamara
March 14 – 16, 2024 – 2 nights at McNamara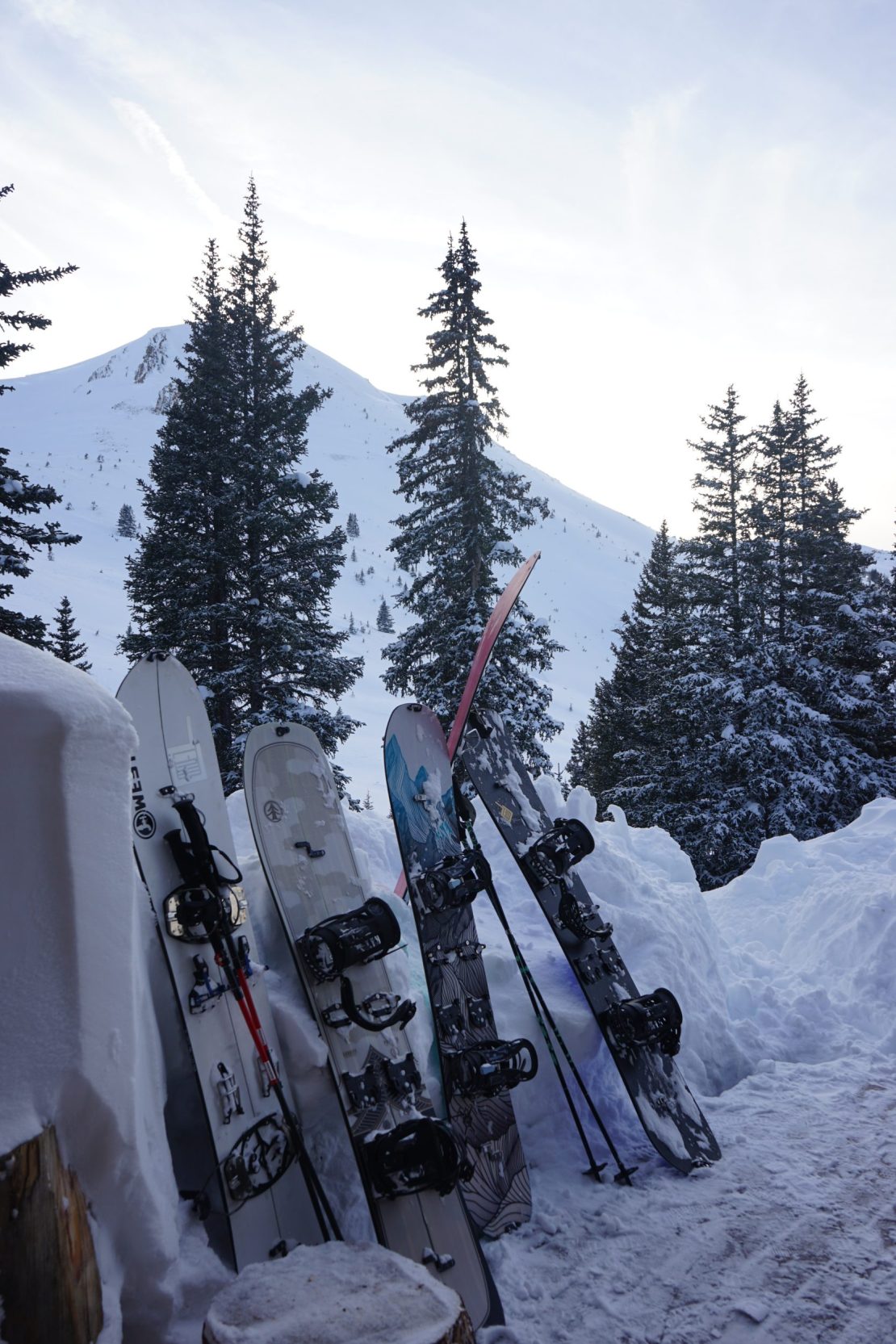 Explore Other Adventures
The Braun Hut System, just a few miles from Aspen, offers skiers and riders a backcountry escape deep into the heart of the Rocky Mountains Backcountry skiing up to one of the huts, where one…
View Trip

: All-Inclusive Braun Hut Trip
Nothing beats the solitude and beauty of a backcountry ski tour It is common for our clients to ski high quality untracked snow many weeks after our last storm. Within 20 minutes from downtown Aspen,…
View Trip

: Backcountry Skiing
The Japanese island of Hokkaido is famous for its cold, deep and dry snow The above combination is due to cold air fronts coming out of Siberia, then mixing with moisture as they cross the…
View Trip

: Japan Powder Skiing