Aspen Expeditions offers a unique opportunity to explore the Fjords of Norway
If exploring majestic landscapes, touring through unbroken snow, and sailing through steep fjords sounds intriguing, then a ski trip to Norway is for you. The mountains of Norway are perfect for backcountry ski touring. With innumerable peaks to look at and choose from the deck of your boat, this trip is suitable for the very experienced skier, to the intermediate. We will earn our turns as we hike up the mountains in the morning and ski fresh snow all the way back to the sea where your luxury boat awaits. After a full-filling day of ski touring, relax in the sauna or hot-tub with a cocktail, while the chef prepares a delicious evening meal. This is a five-star luxury trip aboard the famed Vulkana boat. The Vulkana is a unique spa-and-adventure boat which has been transformed from a more then 50-year-old fishing vessel, into a luxury boat designed by recognized Finnish architect Sami Rintala and boat builder Gunnar Eldjarn. The Vulkana has a full spa and wellness facility that includes a 'Zen Lounge,' wood-fired sauna, a Turkish steam bath, and a saltwater hot tub. There is a gourmet restaurant onboard, where the chefs are inspired by the changing seasons and the raw nature in the north.
Join us for incredible sea-to-summit skiing – rejuvenate in the spa in the afternoon before enjoying excellent dining in the evening!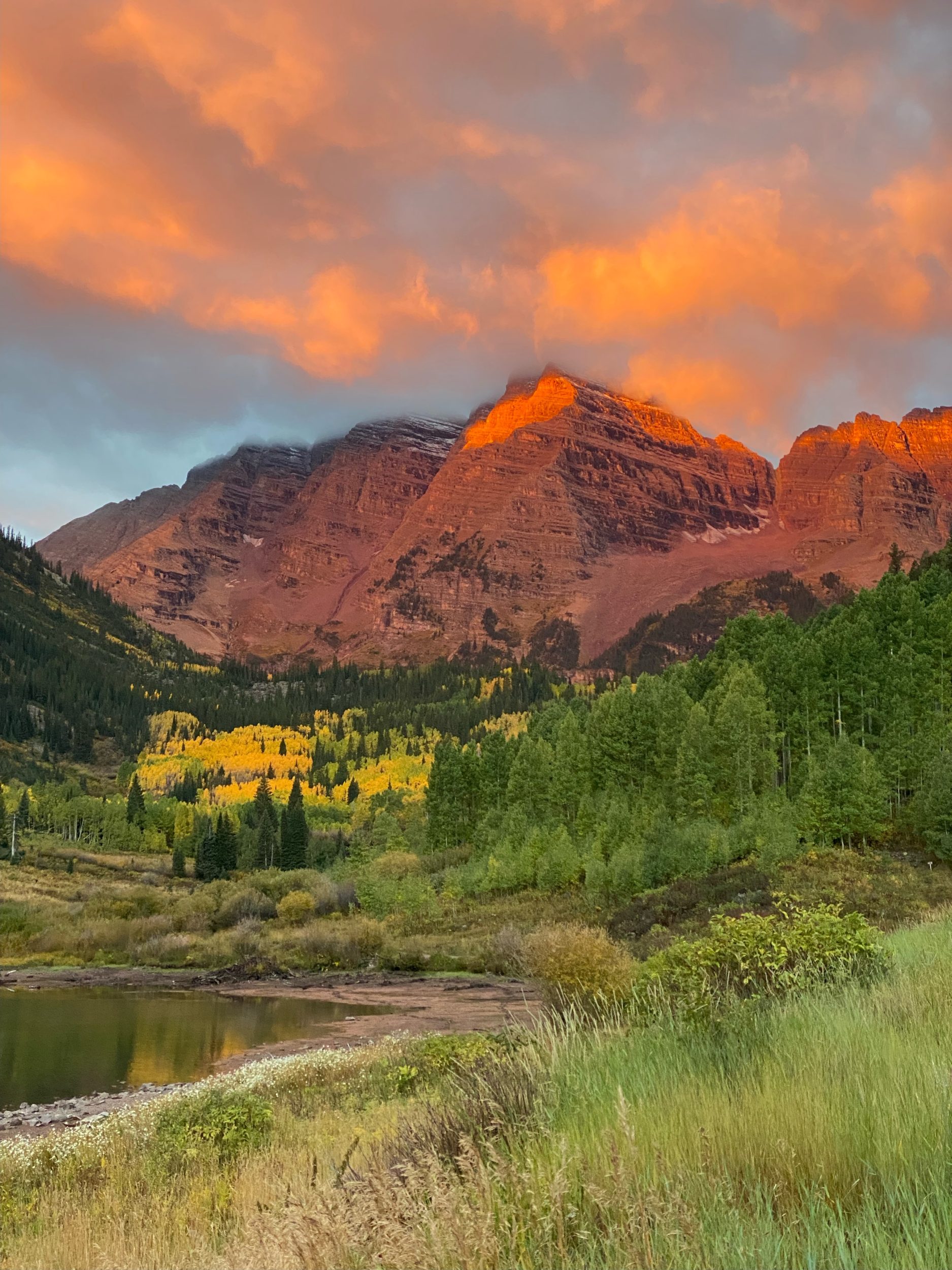 Contact us for information about this trip
We look forward to adventuring with you. Please submit your name and email address, and we will get in touch with you about this trip.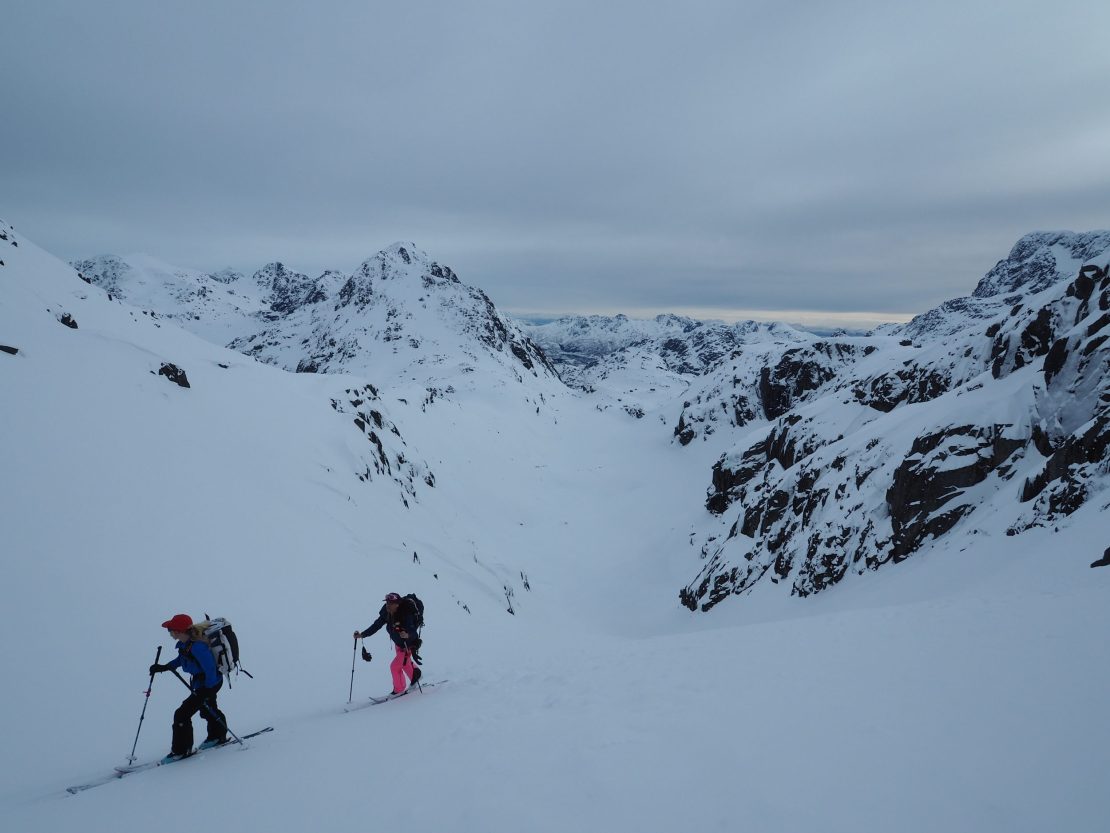 Trip Details
Duration
8 Days, 7 Nights
Difficulty
Some skiing experience necessary
Maximum Guide Ratio
5:1
Included
AMGA/IFMGA trained and certified ski guide
Ground transportation, two nights lodging in Reykjavik, seven nights on the boat including all food while on-board
Sauna and hot tub
Not Included
Flights
Food on land
Personal AT, telemark or splitboard equipment
Guide gratuity
Trip Itinerary
The trip can change year to year and can also be customized for your group. Please contact us for more information.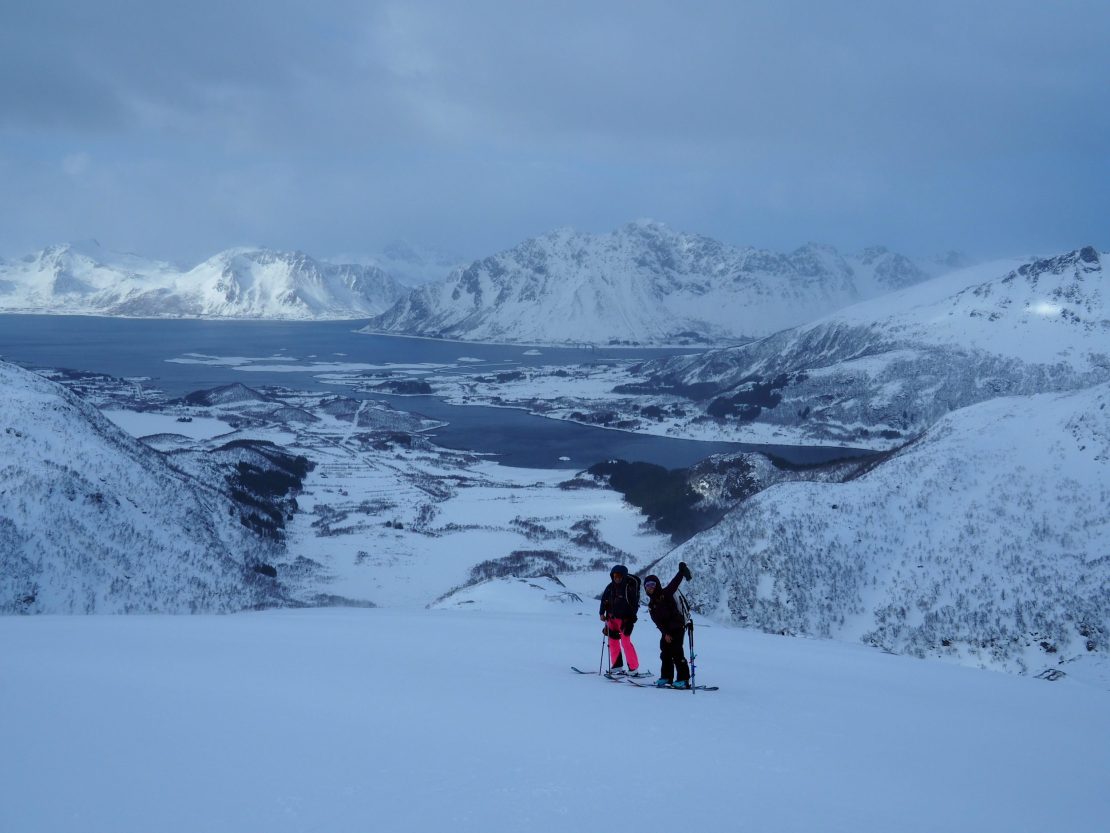 Explore Other Adventures
A multifaceted Alaska Ski Experience This trip is designed for those looking to experience skiing/riding in Alaska and learn more about traveling in bigger mountain ranges. Our itinerary is divided into two sections. First, we…
View Trip

: Alaska Ski Plane Trip
The Japanese island of Hokkaido is famous for its cold, deep and dry snow The above combination is due to cold air fronts coming out of Siberia, then mixing with moisture as they cross the…
View Trip

: Japan Powder Skiing
Enormous wingate sandstone towers distinguish the Moab area from almost any other desert on earth For climbers, these desert monoliths provide a climbing experience available nowhere else. With an endless amount of Wingate Sandstone walls…
View Trip

: Moab Desert Towers