The WestFjords of Iceland is one of the country's most remote areas and offers virtually endless ski touring and mountaineering options in the sheltered fjords and bays
We will have the opportunity to explore the Hornstrandir Nature Reserve, which is very remote and wild. There are no roads in the nature reserve and the only way to venture there is by boat, hence we will often be by ourselves.
The weather in Iceland is arctic maritime and in May we will have spring like ski conditions with long days (18 hrs of daylight). The temperature in early May ranges from 25-40 degrees F. Spring can bring more stable/calm weather with higher pressure; but be prepared for possible white out conditions and strong winds. The terrain has a variety of options from open low angle slopes to steeper chutes, with generally a well settled maritime snowpack.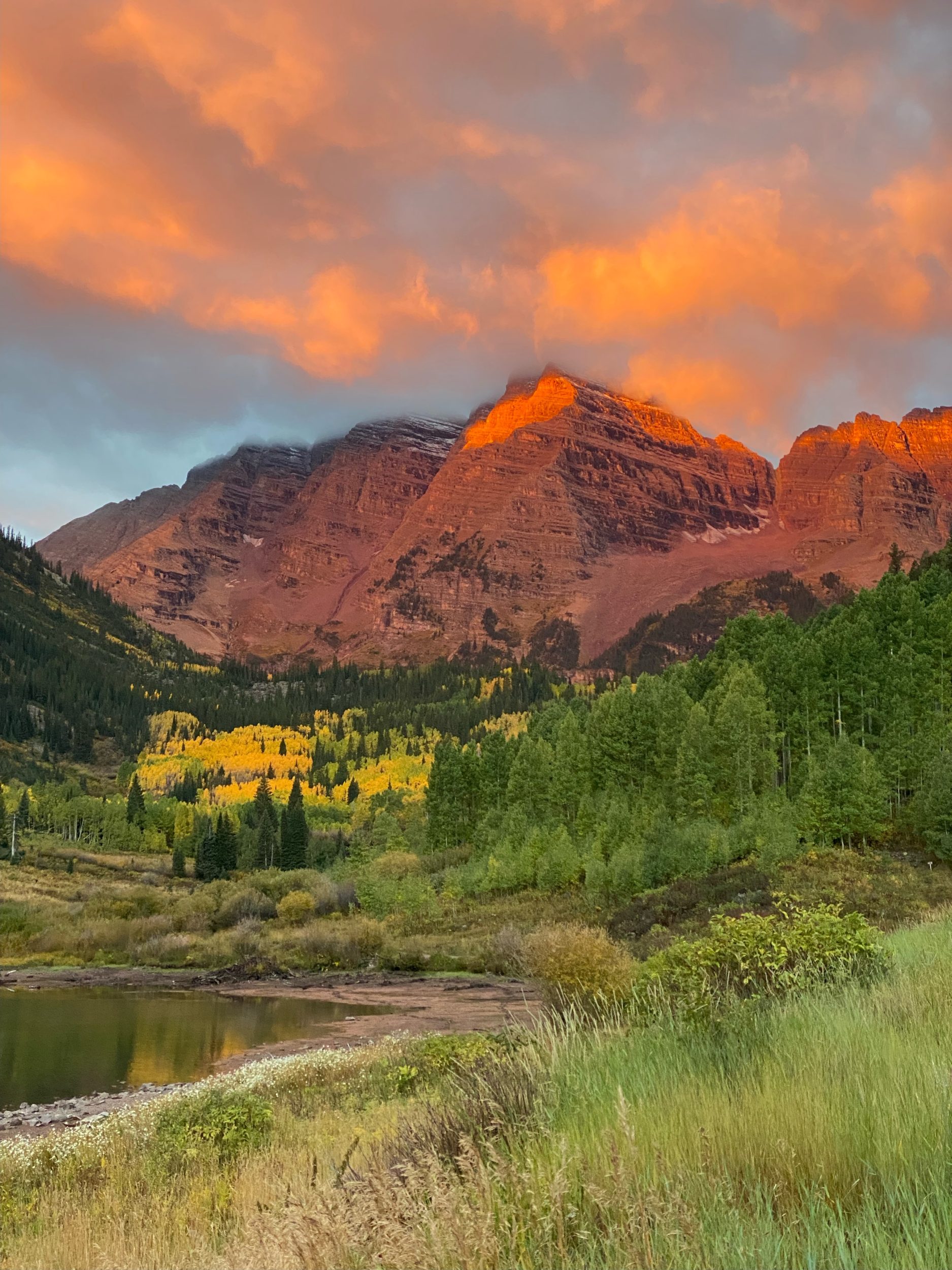 Contact us for information about this trip
We look forward to adventuring with you. Please submit your name and email address, and we will get in touch with you about this trip.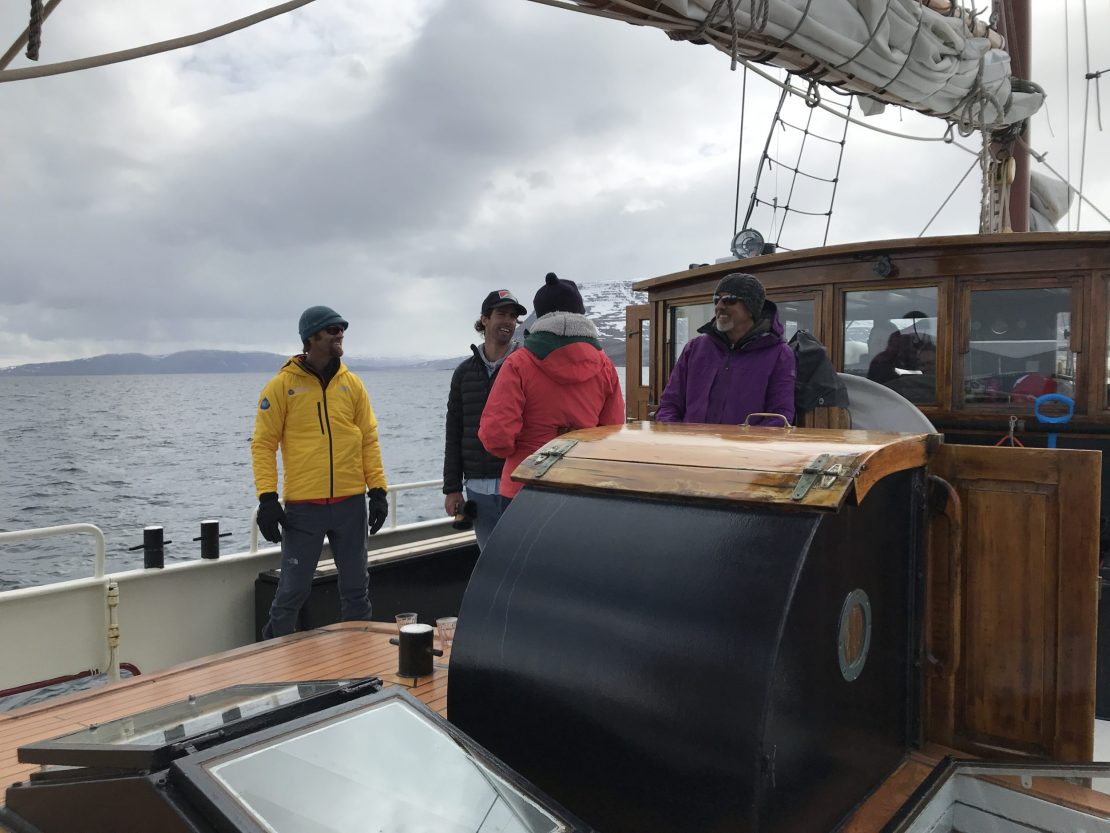 Trip Details
Duration
8 Days, 7 Nights
Difficulty
Some skiing experience necessary
Maximum Guide Ratio
4:1
Included
AMGA/IFMGA trained and certified ski guide
Ground transportation
Six nights lodging on the boat with crew and all food while on-board
One night lodging in Isafjordur after the boat
Not Included
Flights
Guide gratuity
Personal AT, telemark or splitboard equipment
Alcohol on board the boat
Sample Trip Itinerary
Day 1
Flights arrive in Reykjavik and stay one night in a hotel.
Day 2
Depart from Ísafjörður with 2-4 hours of sailing to Hesteyri in the Hornstrandir Nature Reserve. Relax at anchor and maybe explore on the Zodiac and take a look at the old whaling station. With long days this time of year, we will then have an option to do a short ski run.
Day 3
We'll begin the day with a safety briefing, avalanche search exercise, and an explanation of what to do in case of emergency. We will then ski from Hesteyrarfjörður to Veiðileysufjörður. The climb up Hesteyrarfjörður is easy and the ski slopes on the other side offer many possibilities.
Day 4
Ski to Lónafjörður (Lagoon fjord). We then ski down to the first valley in Lónafjörður and climb at least two more mountains before meeting Aurora again in the afternoon.
Day 5
We may spend an extra day at the beautiful Rangali anchorage. Here are endless opportunities for skiing. From steep couloirs to rolling hills.
Day 6
Skin up from the Sópandi inlet and over to Hrafnsfjörður (Raven Fjord). The mountain cirque at the head of the fjord is very beautiful and the anchorage is a perfect spot to spend the night.
Day 7
We will have a morning ski session before sailing back to Ísafjörður. We will catch the last flight from Ísafjörður back to Reykjavik for another night.
Day 8
Return home or continue on for more adventuring.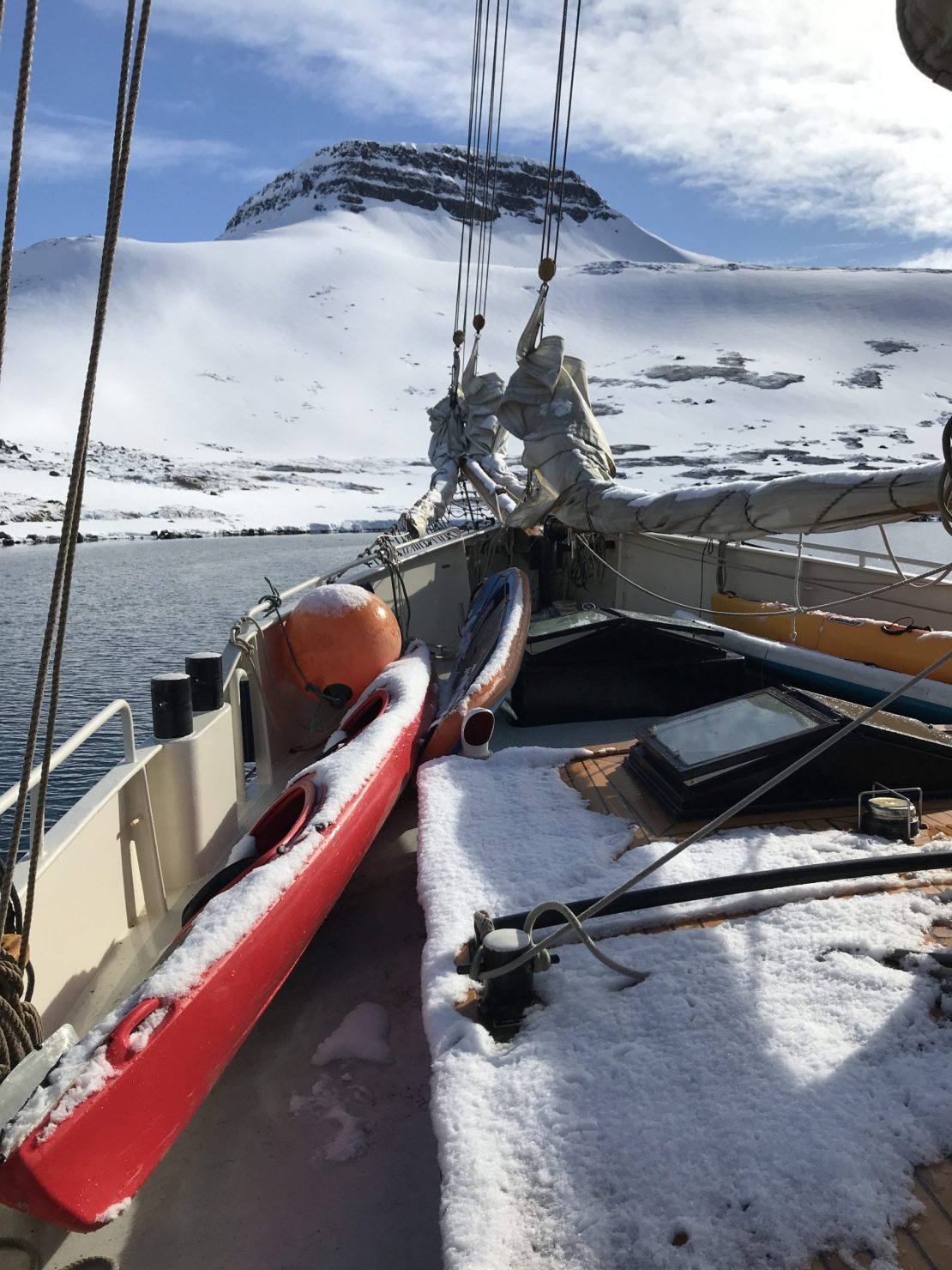 Explore Other Adventures
A multifaceted Alaska Ski Experience This trip is designed for those looking to experience skiing/riding in Alaska and learn more about traveling in bigger mountain ranges. Our itinerary is divided into two sections. First, we…
View Trip

: Alaska Ski Plane Trip
Climb on the massive walls of the Black Canyon far above the raging Gunnison River Just a 2 hours country drive south of Aspen lies the north rim of the Black Canyon. This canyon is…
View Trip

: Black Canyon of the Gunnison
The AIARE Level 1 Avalanche Course provides a complete introduction to the avalanche phenomenon, avalanche terrain, decision making, and rescue In a continental snowpack such as the Elk Mountains, AEW's customized instruction maximizes student learning…
View Trip

: AIARE Level 1 Avalanche Course