The AIARE Rec 2 avalanche course provides backcountry users the opportunity to advance their avalanche knowledge and decision making skills
The AIARE Rec Level 2 Avalanche Course develops an understanding of snowpack formation and metamorphism. Observation guidelines and recording standards for factors that influence and indicate snowpack stability are presented. Avalanche formation and release are discussed. A stability analysis and forecasting process is introduced.
Students will come away from the course with the following information:
Snow Metamorphism
Surface Hoar Formation
Stability Testing
Observation Guidelines
Recording Standards
Understand the snow metamorphism process and how it relates to backcountry snow stability
Understand weak layer formation in the snow pack
Understand temperature gradient and its effects on snow
Make standardized observations and recordings for weather, snowpack and avalanches
Conduct snow testing and interpretation
Perform a rescue
This course is designed for those who have an interest in expanding their knowledge and understanding of snow stability and snow stability factors. It is ideal for snow safety and guiding professionals, people interested in these and related careers, and recreational practitioners and group leaders who are looking for advanced knowledge and skills.

Prerequisites: Students must have the ability to travel in avalanche terrain. An AIARE Level 1 Course and Companion Rescue Course are required before taking this course. Practical experience after the Level 1 course is recommended.
Trip Details
Duration
2 field days and 1 classroom day or 3 evening Zooms
Difficulty
Some skiing experience necessary
Maximum Guide Ratio
6:1
Included
AIARE and AMGA trained/certified guide
Beacon, shovel, and probe (if you have your own you should practice with it!)
AIARE field book & student fees
Not Included
Personal skiing/riding equipment*
Single ride lift tickets, if required ($41; gains us high elevation access on Aspen Mountain via a one-time gondola ride)
Lunch/snack food
Guide gratuity
*Alpine Touring (AT) ski or snowboard equipment is available for demo at 50% discount from our partners Cripple Creek Backcountry
Trip Itinerary
Your instructor will send you an email prior with more information about the course, classroom instruction, and meeting location.
Day 1 – 6 pm: Two evening classroom Zooms, Pre-course work
Day 2 – 8:30 am: Field instruction, 6 pm evening classroom Zoom
Day 3 – 8:30 am: Field instruction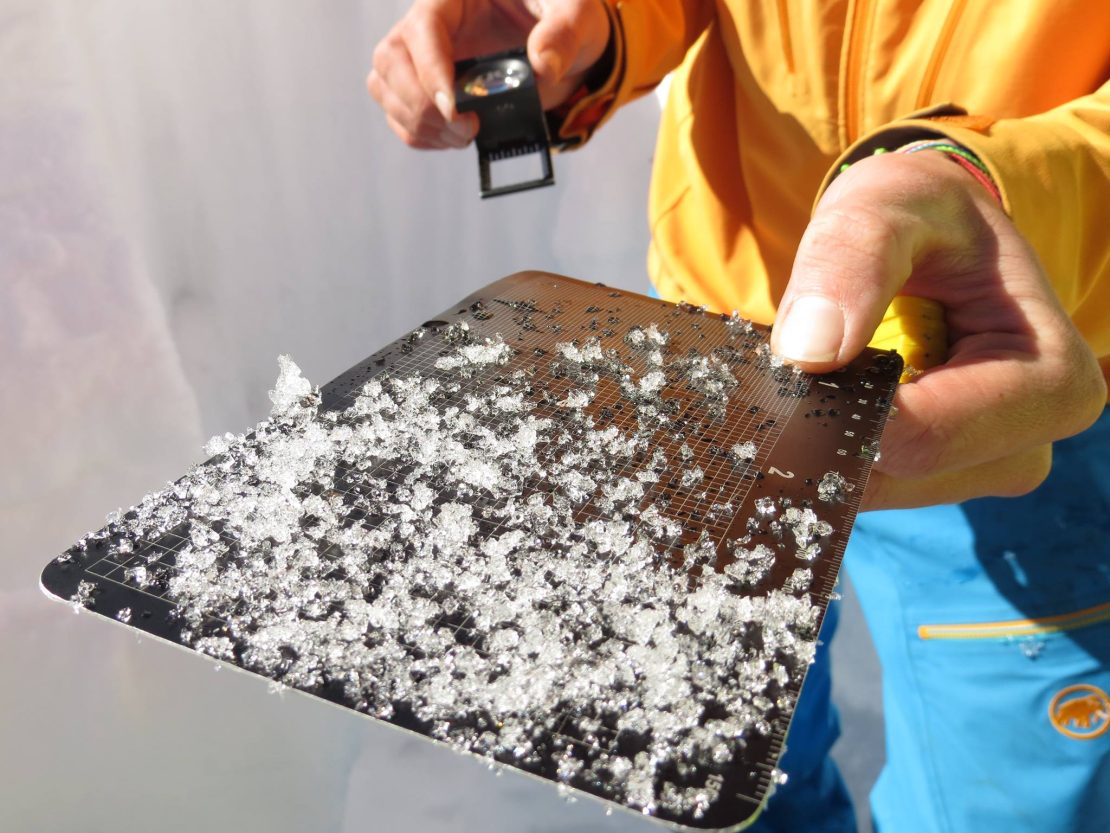 Explore Other Adventures
The AIARE Avalanche Rescue is a one-day stand-alone course intended to be retaken on a regular basis in order to keep abreast of best practices in rescue techniques and gear New participants will learn the…
View Trip

: AIARE Avalanche Companion Rescue Course
Nothing beats the solitude and beauty of a backcountry ski tour It is common for our clients to ski high quality untracked snow many weeks after our last storm. Within 20 minutes from downtown Aspen,…
View Trip

: Backcountry Skiing